A practical coaster made from MDF for sublimation printing. The printable side is white, the reverse
is brown.
Dimensions: Ø 10 cm

Thickness: 3 mm

Material: MDF

Colour: white / brown
Download .png file with a final look of this product by clicking on the thumbnail below.
After pointing the cursor on the graphic, blue colour indicates the location of the photograph.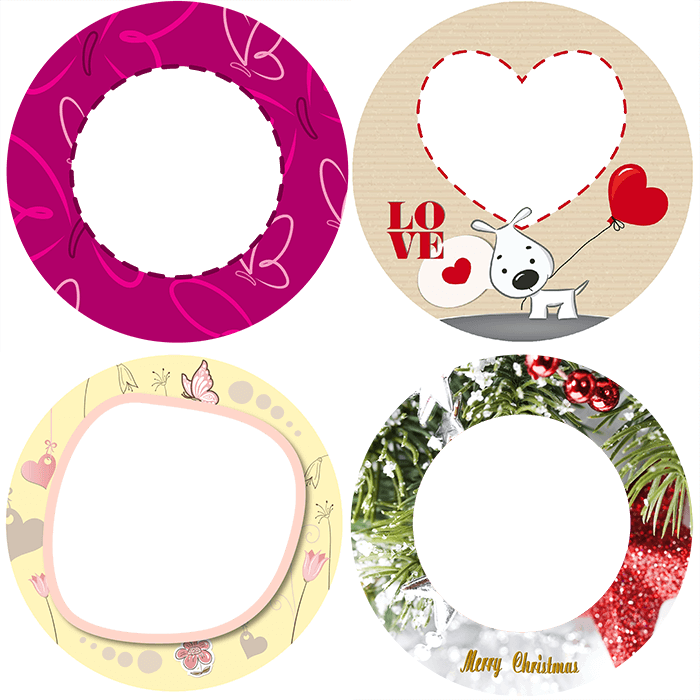 TEMPERATURE

 

 

 

 

 

TIME

 

 

 

 

PRESSURE

 

190°C / 374°F

 

 

60 seconds

 

 

HARD

We recommend buying various products in larger bulk quantities, as shipping costs are standard
up to 30 kg.

Gadgets for sublimation printing and printing materials are not covered by warranty. We guaranteed 100% customer satisfaction. We provide the products of the highest quality. We are always happy to assist you with professional advice on sublimation technology and printing.
If you have any additional questions please contact us.
Best Sub Europe Sp. z o.o. Sp. K.
Myśliborska 8
74-240

Lipiany