20,3 x 15,2 cm aluminium panel for sublimation printing - ICETOUCH
"Blank" aluminium panel
Size: 20,3 x 15,2 cm
Thickness: 1,2 mm
Finnish: ICETOUCH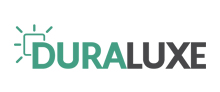 Easy return of products within

14

days from the date of purchase without giving reasons
Free delivery from

2 500,00 €
This product is not available in a stationary store
PRODUCT DESCRIPTION
Duraluxe aluminium panel for sublimation printing - ICETOUCH.
ICETOUCH - satin-smooth finish perfect for black and white images, ensures pitch black.
Duraluxe are best quality tiles for sublimation printing, featuring high durability for outdoor and indoor applications. Each Duraluxe panel has 5 years warranty. The manufacturer's prospectus.
TECHNICAL INFORMATION
Size: 20,3 x 15,2 cm
Thickness: 1,2 mm
Material: aluminium
Colour: white
Finnish: ICETOUCH
PRODUCT MOCKUP
.PDF file
Gross format
Net format
Safe margin
PRODUCT CHARACTERISTICS:
High resistance to weather and UV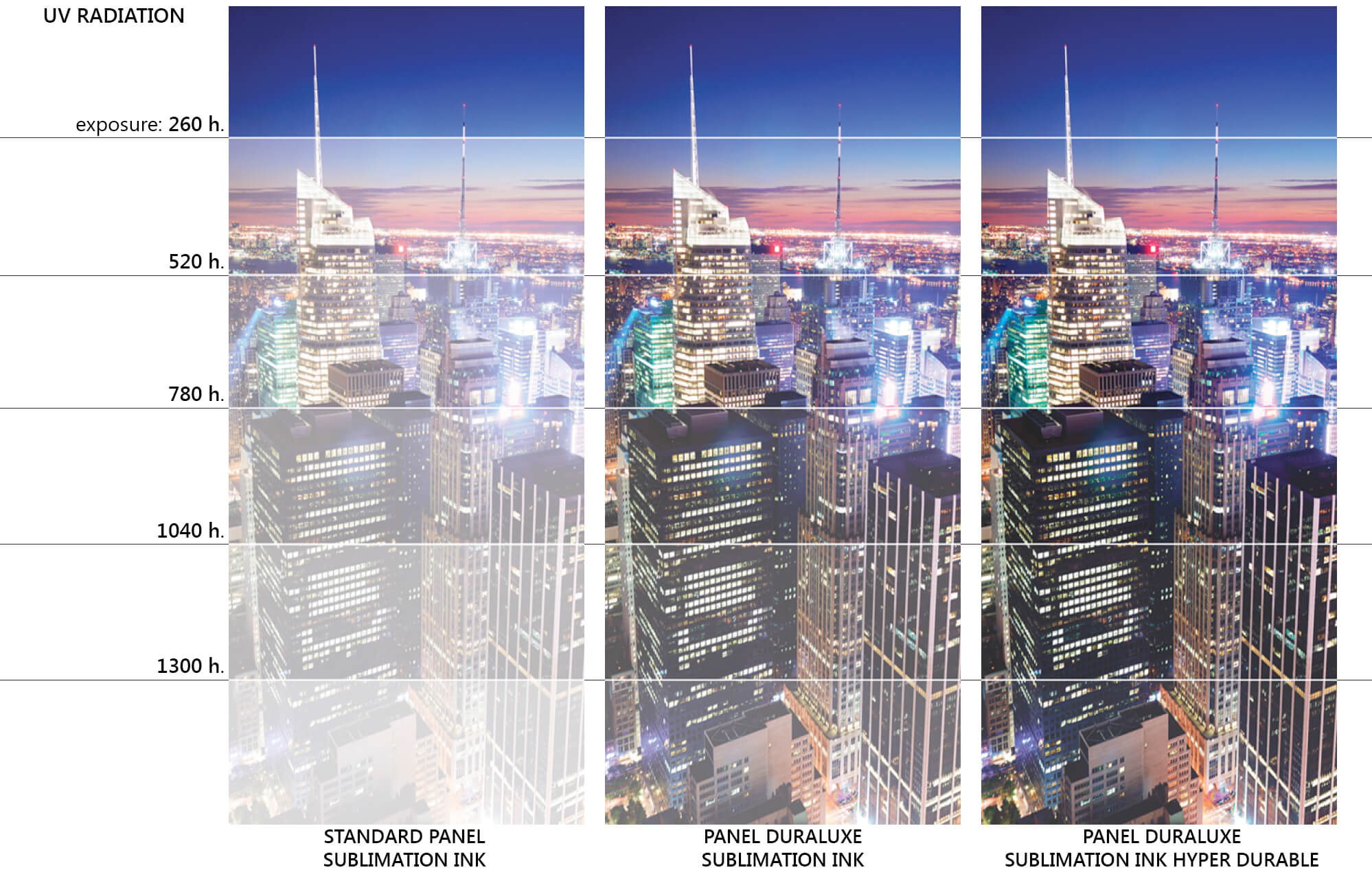 Anti-Graffiti protection
panels contaminated with lipstick, markers, spray paint can be easily cleaned without the risk of scratching the surface or affecting the colour
high resistance to scratching
High resistance to chemical agents
1 ml of 90% acetone wiped off with soft cloth after 10 sec. of exposure will cause loss of gloss or a stain in a standard panel; the surface of a Duraluxe panel stays unaffected

High Quality Aluminium
sublimation printing is done by powder coating
Duraluxe aluminium panel
 
Other aluminium panel
High quality
aluminium
Low quality
aluminium
Thickness of aluminium
1.2 mm - 0.047"
Thickness of aluminium
1.1 mm - 0.045"
Thickness of coating
150 mikronów
Thickness of coating
50 mikronów
7 types of surface - glossy, matte,
textured, Glow, Wallsky, Saltlake, Icetouch
2 types of surface
glossy or matte
High resistance to UV radiation
5 years warranty
Low resistance to UV radiation
2-3 years
The coating does not chip-off during
mechanical processing /cutting, drilling, etc./
Low resistance of the coating
to mechanical processing /may chip-off/
The panel does not crack
during bending
The panel
may break during bending
The coating
is VOC free
Solvent-based
coating
High resistance to contamination, e.g. graffiti
Contamination can be cleaned off
Cleaning off the contamination
may cause permanent damage to the coating
Panels with Saltlake and Wallsky
may be walked on
Must not be laid
on the floor and walked on
Technologia

PRINTOUT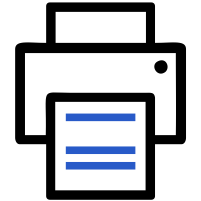 in mirror image
TEMPERATURE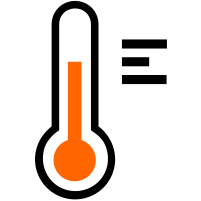 205°C / 401°F
TIME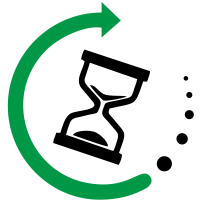 140 - 160 seconds
PRESSURE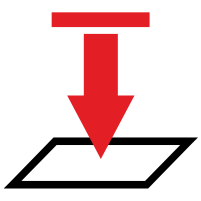 HARD - 105 Psi
Gadgets for sublimation printing and printing materials are not covered by warranty. We guaranteed 100% customer satisfaction. We provide the products of the highest quality. We are always happy to assist you with professional advice on sublimation technology and printing.
If you have any additional questions please contact us.