"Pure" glass for printing
Product description
Frosted glass, coated with a layer of polyester, for printing in sublimation technology. Glass with a green gradient.
Technical data
Capacity: 550 ml
Dimensions: Ø 7,5 x 14,8 cm
Material: glass
Collective package / carton /: 48 pcs.
Technology
PRINT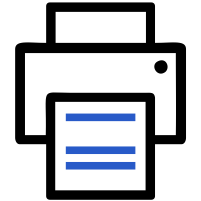 in mirror image
TEMPERATURE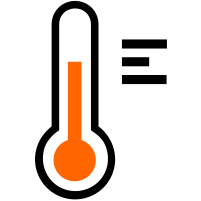 180°C / 356°F
TIME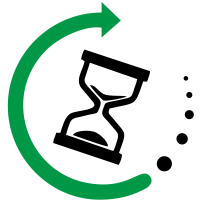 120-180 sec.
PRESSURE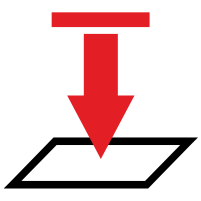 BIG