A Blank clock for printing using sublimation technology
Product description
Plywood clock for sublimation printing.
The print is made on a smooth side with a slight yellow tint.
Technical data
Dimensions: 10 x 10 x 6 cm
Dial dimensions: 10 x 10 cm
Material: plywood / plastic
Color: light brown / black
Included: clockwork and hands
Technology
PRINT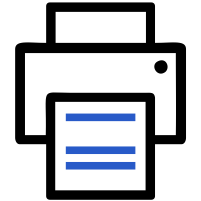 in mirror image
TEMPERATURE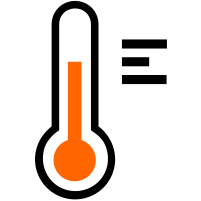 180°C / 356°F
TIME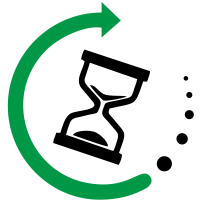 50 sec.
PRESSURE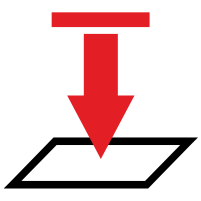 BIG
Opinions about Standing clock made of 10 x 10 cm plywood for sublimation
5.00
Number of opinions issued: 1
Click a rating to filter reviews