Blank keychain for printing using sublimation technology
Product description
Keychain - a holder for a hand sanitizer bottle for sublimation printing.
A key ring with a chrome-plated metal key ring. The key ring does not include a disinfectant bottle.
Technical data
Dimensions: 6.3 x 12.5 cm
Material: neoprene / polyester
Color: black / white
Technology
PRINT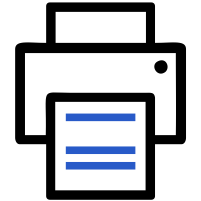 in mirror image
TEMPERATURE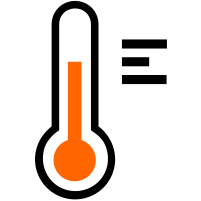 180°C / 356°F
TIME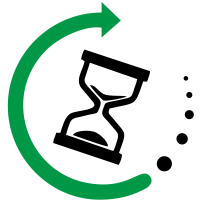 120 sec.
PRESSURE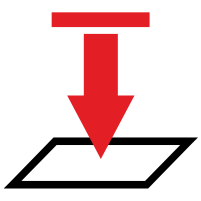 BIG