"Pure" leather key ring with a chrome key ring
Product description
Leather keyring for sublimation printing.
A key ring with a chrome-plated metal key ring.
The print is made on both sides of the fob.
Technical data
Dimensions: 4 x 7,5 cm
Thickness: 4mm
Material: synthetic leather
Color: brown
Technology
PRINT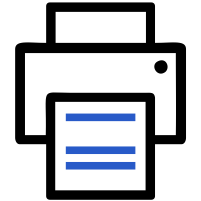 in mirror image
TEMPERATURE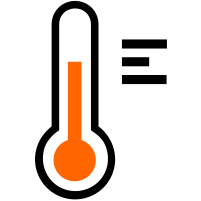 180°C / 356°F
TIME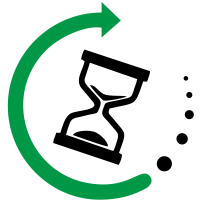 50 sec.
PRESSURE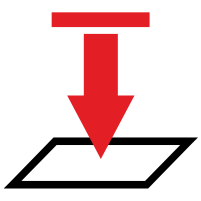 BIG