"Clean" wooden box + crayons
Product description
Wooden box for colored pencils for sublimation printing.
There are eight colored pencils in the box.
The print is made on the MDF lid.
Technical data
Dimensions: 20.5 x 4.2 x 2.5 cm
Material: wood / MDF
Color: light brown / white
Technology
PRINT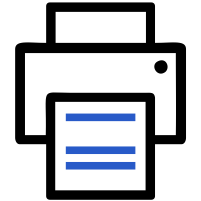 in mirror image
TEMPERATURE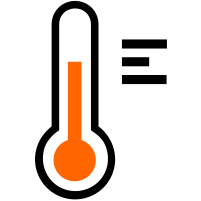 180°C / 356°F
TIME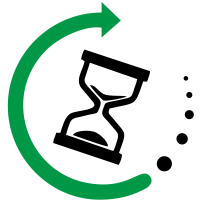 90 sec.
PRESSURE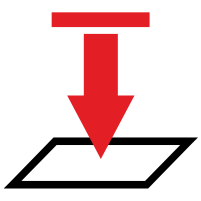 BIG