Blank mug for printing
Size: Ø 90 ~ 60 x 100 mm
Suggested printing area: 240 x 65 mm
Full box contains: 36 pcs
PRODUCT DESCRIPTION
Latte mug 300 ml with a glitter blue strap, class A+ (check the difference from other types of mugs), coated with a layer of polyester, for sublimation printing. Minimum order: one mug.
Capacity: 300 ml
Height: 10 cm
Diameter: 90/60 cm
Full box contains: 36 pcs
The mug is designed for hand-washing, but due to its high-quality polymer coating, it can be cleaned in a dishwasher, retaining the colours of the printed designs after several dozen cleaning runs.
PRODUCT MOCKUP
.PDF file
Gross format
Net format
Safe margin
TECHNOLOGY
PRINTOUT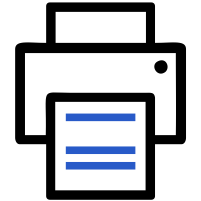 in mirror image
TEMPERATURE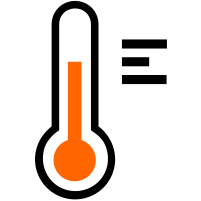 180°C / 356°F
TIME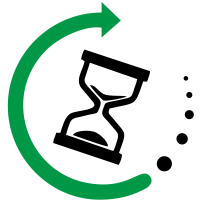 120-180 seconds
PRESSURE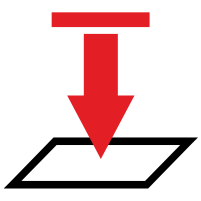 HARD