Blank pink plush pillowcase for sublimation printing
PRODUCT DESCRIPTION
Plush pillowcase for sublimation printing.
One side of the pillowcase is white and the other side is pink. Pillowcase with zipper.
For pillowcases, we recommend dedicated fillings at attractive prices.
TECHNICAL DATA
Dimensions: 40 x 40 cm
Thickness: 2,5 mm
Material: plush
Color: pink / white
PRODUCT MOCKUP
.PDF file
Gross format
Net format
Safe margin
TECHNOLOGY
PRINTOUT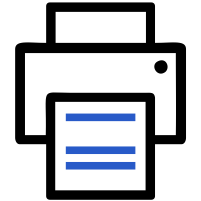 in mirror image
TEMPERATURE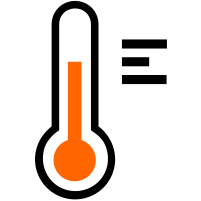 165°C / 330°F
TIME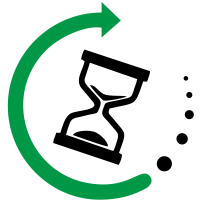 120 sec.
PRESSURE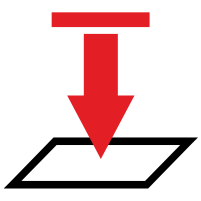 HARD
Opinions about BestSub 40 x 40 cm plush pillowcase for sublimation - pink
5.00
Number of opinions issued: 1
Click a rating to filter reviews